Home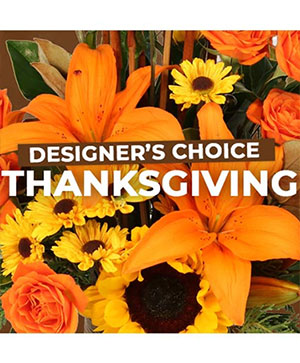 Thanksgiving Designer's Choice
Custom Arrangement
Show your gratitude this Thanksgiving and send them some beautiful fall flowers! Flowers make a great centerpiece and are a perfect gift for your host or hostess. We'll make something amazing just for them! They'll be feeling the love this holiday season with a beautifully designed gift they can truly be thankful for.
More Info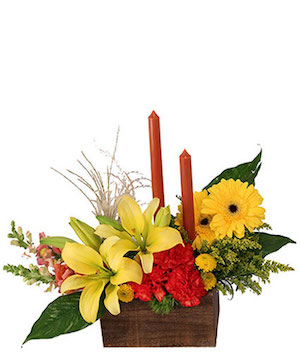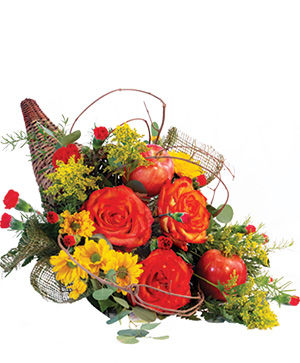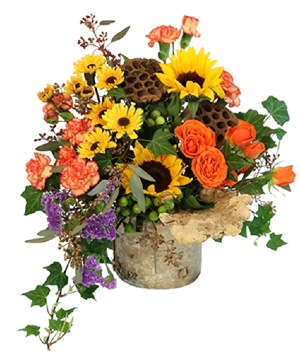 Wild Ivy
Floral Arrangement
Wild Ivy is a fresh arrangement expertly designed to mimic a cottage garden. Brilliant sunflowers, orange spray roses, and mini carnations are wreathed with ivy any accented with a decorative mushroom creating a fun, autumn treat!
More Info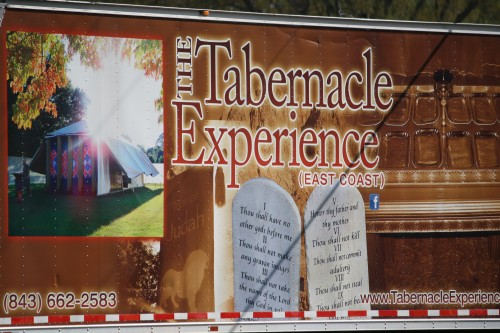 THE TABERNACLE EXPERIENCE WILL BE ARRIVING AT WALLACE BAPTIST CHURCH ON THURSDAY, APRIL 5. THE FIRST NIGHT OF OPERATION WILL BE FRIDAY, APRIL 6 ,FROM 6 PM TO 8 PM. THE REST OF THE SCEDULE AS FOLLOWS:
FREE BUS SHUTTLE DURING THE SPRING FESTIVAL WITH PICKUP AT 273 2ND STREET
SATURDAY, APRIL 7 9 AM TO 8 PM
SUNDAY, APRIL 8 2 PM TO 8 PM
MONDAY, APRIL 9 - FRIDAY, APRIL 13 6 PM TO 8 PM
SATURDAY, APRIL 14, 9 AM TO 8 PM
SUNDAY, APRIL 15, 2 PM TO 8 PM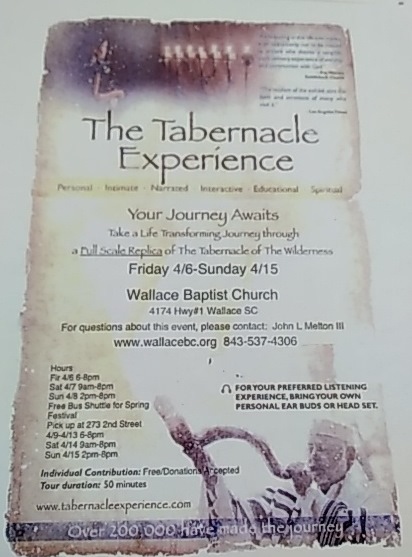 YOU ARE INVITED TO EXPERIENCE THE SIZE, SCALE AND MEANINGFUL DESIGN OF THE OLD TESTAMENT TABERNACLE CONSTRUCTED BY MOSES AND THE ISRAELITIES IN THE DESERT OF SINAI AFTER THEIR EXODUS FROM EGYPT.
LEARN THE DETAILS OF THE LAYOUT, FURNISHINGS, AND COLORS POINT TO THE COMING OF JESUS CHRIST AS THE PERFECT SACRIFICE.
FOR QUESTIONS ABOUT THIS EVEN YOU MAY CONTACT THE NUMBER ON THE FLYER OR YOU MAY CALL MELTON'S FLORST AT 843-537-3121.